The market ended nearly flat on Wednesday with rising turnover as investors were active on both sides of the trading fence amid ongoing corporate declarations.
The market moved between positive and negative several times before closing flat as investors were busy rebalancing their portfolios based on the latest earnings declarations.
DSEX, the key index of the Dhaka Stock Exchange, saw a fractional gain of 0.07 points to settle at 6,677, after gaining over 10 points the previous day.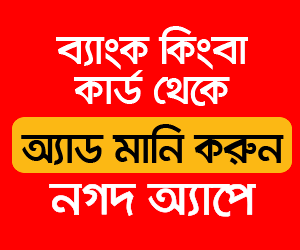 Two other indices, however, closed in the red. The DSE 30 Index, comprising blue chips, shed 8.16 points to finish at 2,466 and the DSE Shariah Index (DSES) fell 2.96 points to close at 1,453.
Turnover, the crucial indicator of the market, rose to Tk 9.32 billion on the country's premier bourse, climbing further by 22 per cent over the previous day's mark of Tk 7.66 billion.
Market operators said the optimistic investors showed their buying interest in sector-specific stocks while the cautious investors booked profit on quick-gaining stocks, taking the market index almost flat.
A good number of listed companies disclosed quarterly earnings and year-end dividend declarations on Wednesday. Accordingly, investors rebalance their portfolios.
Of the 381 issues traded, 171 advanced, 158 declined and 52 remained unchanged on the DSE trading floor.
Sonali Paper & Board Mills was the most-traded stock with shares worth Tk 626 million changing hands, followed by Beximco (Tk 525 million), Unique Hotel (Tk 440 million), LafargeHolcim (Tk 370 million) and IPDC Finance (Tk 346 million).
Unique Hotel & Resorts was the top gainer, posting a 9.98 per cent gain while Eastern Lubricant was the worst loser, losing 4.99 per cent.
The Chittagong Stock Exchange (CSE) edged up with the CSE All Share Price Index – CASPI –gaining 34 points to settle at 19,612 and the Selective Categories Index – CSCX – advancing 20 points to close at 11,768.
Of the issues traded, 124 declined, 112 advanced and 46 issues remained unchanged on the CSE.
The port city's bourse traded 4.81 million shares and mutual fund units with a turnover value worth Tk 155 million.