The board of directors of Provati Insurance Company, a listed general insurer, has decided to purchase majority stakes of two non-listed companies worth Tk 355 million.
The insurance company has decided to purchase 63 per cent shares of Al-Muntaha Trading Company Ltd, DSE TREC (Trading right entitlement certificate) holder number 049, worth Tk 290 million, according to a filing with the Dhaka Stock Exchange (DSE) on Thursday.
Besides, the insurer has also decided to buy 65 per cent shares of Reliance General & Renal Hospital, a private hospital located at Green Road in Dhaka at a price of Tk 65 million, according to another disclosure.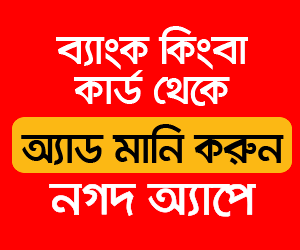 The company, however, said purchase of majority stakes of the two companies is subject to the approval by the regulatory authority.
Despite the news, its share price fell 0.32 per cent to close at Tk 93.60 on Thursday. Its shares traded between Tk 93 and Tk 205 in the last one year.
The company has reported earnings per share (EPS) of Tk 1.38 for January-March 2022 as against Tk 1.26 for January-March 2021.
The general insurer's EPS jumped 38.71 per cent to Tk 4.30 for the year ended on December 31, 2021, which was Tk 3.10 in the same period a year earlier.
The board of directors of the insurer has declared 10 per cent cash and 16 per cent stock dividend for the year ended on December 31, 2021.
The company also informed that as per the Insurance Act 2010, a non-life insurance company should have Tk 400 million of paid-up capital. So, the company has declared a 16 per cent stock dividend for this year.