Beximco Synthetics has extended the offer period for executing its exit plan till May 30 from April 28, 2022, a disclosure said.
The shareholders who have not yet submitted their offer-Acceptance Form-along with other necessary papers/documents will be able to submit documents within extended timeframe.
As per previous disclosure, Beximco Synthetics will execute its exit plan through delisting of above 55.77 million ordinary shares of Tk 10 each from Dhaka Stock Exchange and Chittagong Stock Exchange.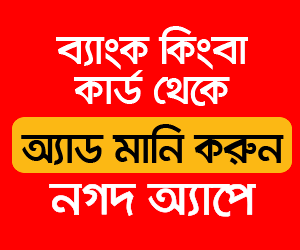 The Bangladesh Securities and Exchange Commission (BSEC) earlier accorded its consent to the proposed exit plan of Beximco Synthetics purchasing the ordinary shares of the company.
According to the regulatory approval, the company will execute its exit plan in line with the existing rules formulated in 2020.
The existing rules also say that the offer price for purchasing securities under the exit plan shall be at least face value in case of such securities traded below the par or face value subject to the approval of the commission.