At least 50,000 people from a total of 45 villages under the five unions in Kurigram have become stranded as a flood-like situation prevails in the district for the past one week.
Five unions of Kurigram's Roumari and Rajibpur Upazila were affected due to the swelling of Jinjiram, Kalo and Dharani rivers that flow directly from India, reports UNB.
Upazila Nirbahi Officer (UNO) of Roumari Upazila Md Ashraful Alam Rasel said, "Around 30 km road networks have gone under water. A total of 32 educational institutions have been shut down. Besides, crops cultivated in 283 hectares of land have been totally damaged."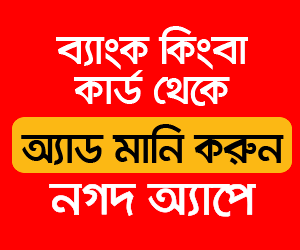 Rasel mentioned that the Ppazila administration has provided Tk 300,000 for buying emergency relief items including flattened rice, parched rice, sugar, salt, and candles. The items will be distributed among the flood victims soon.
"Although floodwater hasn't entered our house, it has destroyed all the vegetables that we had cultivated in our yard. Now we'll have to buy vegetables from the bazaar, which will result in increased living costs. This is happening at a time when my husband can't even go out to search for work due to the flooding," said Nazma Begum, a housewife from Bokbandha Beparipara village.
Nazrul Islam, a local public representative, said that floodwater has inundated more than 600 houses in his area.
"Besides, the flood victims of my constituency haven't received any relief item yet," added Nazrul.
According to Roumari Upazila Parishad Chairman Sheikh Abdullah, the public representatives of the area have been instructed to prepare a list of the flood-affected people.
"Around 5,000-6,000 workers of the Roumari Land Port have become jobless due to the flooding. I've requested the district administration so that they can receive help from the government," added Abdullah.