FOR over a month, we, the residents of Malibagh Chowdury Para area of Dhaka city, have been experiencing supply of stinking and dirty water by Dhaka WASA. The problem might have been created by cracks in pipelines, with dirty water from open road sewers mixing with water supplied by WASA. Bad smell of the water does not disappear even after heating. Sometimes small earthworms are also found in the water. As a result, many residents are to buy water bottles from outside. It is known that Dhaka WASA supplies water from Buriganga and Shitalakhya rivers after treating at Sayedabad water treatment plant. But according to experts, water of both these rivers is so highly contaminated that it can not be treated any more at the said plant. The authority concerned may try water from some other rivers and undertake a mid-term project to purify the water of the above two rivers before it is supplied through the pipelines of WASA. Alternatively, sea water may be desalinated and supplied to households with extended pipelines. If desalination is not cost-effective (most likely it is not), rain water may be stored in tanks and ponds and supplied as an alternative (a poor substitute though). Time has come when large reservoirs should be built in the country to store the excess water available during monsoon and floods. The Dhaka City is growing fast and so it is an imperative for Dhaka WASA to set up a comprehensive and sustainable water storage system to face future water demand. However coming back to water supply at Malibag Chowdury Para, the authorities of WASA should look into the stated problem and take effective measures to ensure that quality of water supplied through their pipelines is pure and unlike now it is not a threat to public health in the said locality.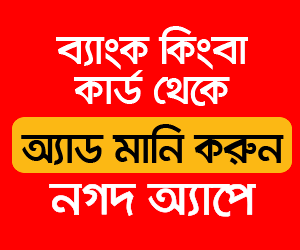 Dr. Md. Ruhul Amin
Asstt.Vice President
Islami Bank Bangladesh Ltd.
Beanibazar Branch, Sylhet