THIS is in reference to the write-up on carbon tax measures, published in a local daily on November 5. To encourage and support all alternative energy proposals, this writer would urge upon the government to reduce the illogical taxes like the following:
All voltaic panels, that are associated with conventional electric supply; common in most urban residences and office buildings; should be allowed a flat rebate, say 10 to 15 per cent of their electricity bills based on the square foot area covered by voltaic panels;
Any facility, be it residential or commercial, that has installed a plant for producing methane gas, from solid human waste (toilets) which should be either diverted to the public gas supply system, or used in their own gas generating plants should be allowed a rebate of at least 10 to 29 per cent from their conventional public power units, being billed.
Any one setting up a wind power plant for generating electricity, should be allowed to get all their equipment duty free and in addition if such power is supplied to the public grid, it should be purchased at a price at least equivalent to 65 per cent of the power being charged by public power plants.
Another important aspect that is being ignored is improvement in the power factor of electricity from 0.8 to say 0.9 by installing capacitors should be allowed full duty rebate on the total investment needed to buy and install the capacitors. Those should also be allowed to be imported duty free as and used wherever needed. This writer, way back in mid 1970s installed these facilities in all factories of a group of industries that he was working for which resulted in reducing their overall PDB monthly electricity bill by around 15 per cent.
Such measures will greatly encourage the use of non-conventional sources of power supply and will reduce demand of power by the industries, large establishments or residential facilities all over the country and thereby will make power supply more cost effective.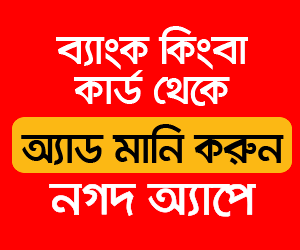 Engr. S. A. Mansoor