WOMEN and girls in our country are being increasingly subjected to rape and sexual harassment. Finding no other alternative to fight the crime, the victims ultimately commit suicide. Recently an English daily reported that a girl aged about 12 years committed suicide. She was raped by a group of young men while she was going to her school. The criminals are yet to be identified and arrested. All these incidents of rape followed by suicides are matters of extreme concern for the common people as they are already embattled by day-to-day struggle for life.
Rape is a horrible crime and affects the victims for the rest of their lives. Depression and post-traumatic stress disorder are common conditions among rape victims. Numerous rape victims have suicidal thoughts and many die by committing suicide. Incidents of rape of small girls are not also uncommon. It happens quite often due to indifference of the concerned authorities and lack of popular resistance from the people.
I think, law enforcing agencies have a great role to play in this respect. Equally important is the role of the civil society which can help create awareness among people about the heinous crime. Our Prime Minister and leader of the opposition are women. I would therefore request them to do everything possible for the innocent victims of rape.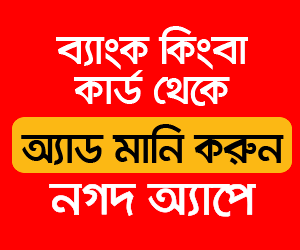 Sumon Kumar Paul
Graduate in Doctor of
Veterinary Medicine
Patuakhali Science & Technology University