BLUE whale is the name of a game that sends cold shivers down our spines. Also known as the Blue Whale Suicide Game, it is actually an internet online game. A group of administrators assign daily tasks to members, which they have to complete over 50 days. On the 50th day, the controlling manipulators behind the game reportedly instruct the youngsters to commit suicide. Over 130 teen suicides across Russia are reportedly linked to the game, although no direct evidence has yet been found. The police in the UK have now started warning parents about the challenge. A social network-based game which make victim the players having secret information hacked from various devices. It has been reported in the media that some youngsters have been prey to the blue whale game in the country. There are many reasons to be horrified as youngsters are being victimised and a panicky situation is being created. Any vested quarter can create anarchy in the name of blue whale. According to the concerned departments of the government, ICT and law enforcing agencies must work as watchdogs and block the gateways to the malicious blue whale and similar other games.
Mohammad Zonaed Emran
MNC Banking Unit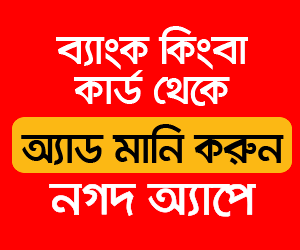 Mutual Trust Bank Ltd.
Corporate Head Office, Dhaka.