BANGLADESH has achieved remarkable development in agriculture, manufacturing and service sectors during the past couple of decades. It is moving towards rapid industrialisation. The number of people below the poverty line has been declining. As it aims to be a lower middle-income country by the next decade it will require a huge technical and professional workforce for its expanding industrial sector. It is therefore necessary to set up engineering institutions to impart undergraduate and graduate courses across the country.
Setting up a full-fledged engineering college in Sunamganj is important as it is a highly neglected district. Thousands of students at higher secondary level have aspirations to study engineering but there is no such institution around to fulfil their dreams. I would therefore urge upon the government to set up an engineering college at Sunamganj.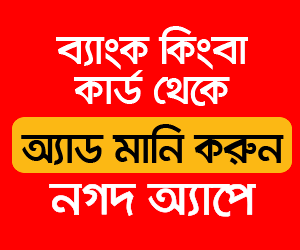 Mohammad Ashraf Hossain,
Nutunbazar, Prince plaza,
Sunamganj Sadar, Sunamganj.