An article by Amy Kazmin, published in the Financial Express on September 30, 2017, narrates an inspiring story: Ten years ago, the residents of Kabada Boddaput, a remote Araku valley in southeastern India were impoverished beyond measure. Subsistence farmers were living in huts and living on millet, yams, pumpkin and greens they grew there on a five acre plots. Cash was scarce and emergencies meant borrowing from friends and relatives that took years to repay. There were not enough clothes and foods for the cattle. But life changed dramatically for Kabada Boddaput tribal farmers along with others as they started to cultivate coffee encouraged by an NGO, Naandi Foundation. Last year one farmer, Guller earned IRS105,000 from coffee farming in 1.3 acre plot and additional money from pepper vines coiling around the surrounding trees. He purchased four cattle for farming and an auto-rickshaw for his son from the earnings of last few years. His neighbour had purchased a second hand tractor from coffee farming.
Soil and climate of Bangladesh is suitable for coffee farming as it is known from newspaper reports that a few interested persons cultivated coffee in Modhupur and in Chittagong Hill Tracts and got an encouraging result. Initially land of tea gardens in Moulvibazar and Chittagong may be used for coffee cultivation and thereafter it may be extended to other areas. Bangladesh Tea Board may be assigned the responsibility to encourage century-old tea gardens to cultivate coffee as tea production has been declining. This will help reduce import of coffee and also reduce tea import when enough coffee would be grown in Bangladesh. As per capita income has been increasing in the country, per capita consumption of coffee has also been rising making way for increased coffee farming.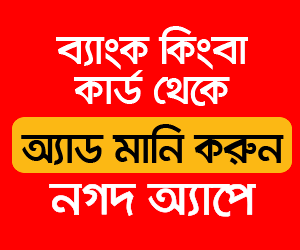 Md. Ashraf Hossain
120 Central Bashabo, Dhaka-1214.