THANKS to Shahjalal University of Science and Technology (SUST) for delaying the announcement of date for admission test which was carried by media recently and will apply to only those who will not get an opportunity in Dhaka University (DU) where admission test results will be published on October 19.
On the other hand, Jahangirnagar University (JU) admission test was held before the test at Dhaka University. So, a large number of students participated in the test though many of them will not qualify. Around three hundred thousand students along with their guardians across the country came to JU to participate in the admission test and it was a great hassle on the part of university authorities to organize the admission test for a huge number of students. Almost all students applied for other universities, although many of them will not attend the test, particularly those who will be selected for Dhaka University. Students from the poor and marginalised groups could apply for only a few universities.
I strongly feel that next year onwards no university admission test should be held earlier than publication of Dhaka University admission test results. Ideally, a combined admission test for all universities may be organised from the next year like medical college admission tests.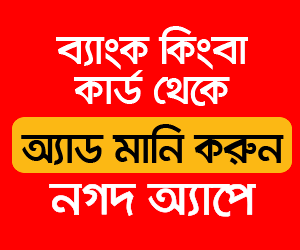 Md. Tofazzel Hossain