The country's garment accessories and packaging makers and exporters urged the government to provide them with cash incentive and continue the existing 0.50 per cent source tax.
Bangladesh Garments Accessories and Packaging Manufacturers and Exporters Association also demanded withdrawal of VAT on sub-contract as proposed for the readymade garment (RMG) sector.
"More than 43 products and services are given cash incentives to help encourage exports. But despite being 100 per cent export-oriented industry and small and medium in size, the sector is yet to get any such support," the Association said in a statement on Sunday.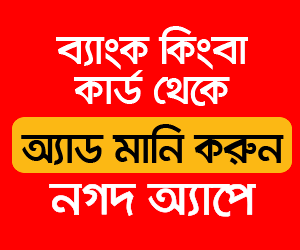 Fabric and accessories are two major raw materials for the RMG industry, while some 1,900 accessories and packaging makers meet almost all demands of the RMG sector, it said.
The accessories factories in many cases buy raw materials from the local market through back-to-back letter of credit (LC) and export, the association said.
It also demanded continuation of existing 0.50 per cent source tax for the next five years that has been proposed to increase to 1.0 per cent in the new budget.
The Association, however, hailed the government for some of its budgetary proposals, including reduction of corporate tax for non-RMG export-oriented sector, and extension of 15 per cent corporate tax for textile sector for additional three years.