Raw jute exporters have urged the government to reduce advance source tax to 0.25 per cent on their export earnings in the budget.
Bangladesh Jute Association (BJA) made the demand through a statement on Monday.
They also demanded a reduction in excise duty.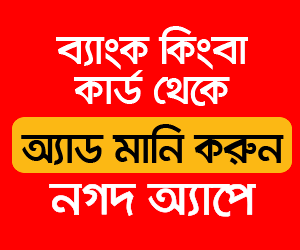 The government has proposed 1.0 per cent advance source tax on export earnings in the proposed budget for fiscal year (FY) 2022-23.
The apex body observed that the raw jute exporters, impacted by Covid-19 pandemic, now feel discouraged to export raw jute.
In this situation, they sought reduction in advance source tax from 1.0 per cent to 0.25. If the exporters get the fiscal support, they will be encouraged in exporting the golden fiber, they said.
The exporters also requested the government to enlist raw jute as an agricultural product and provide a stimulus package and subsidy, announced by the prime minister.
The country exports 0.6 to 0.8 million bales of raw jute each year. India, Pakistan and China are the major importers of Bangladesh raw jute.
Bangladesh earned Tk 6.59 billion from raw jute export in the FY 2021-22.
About 7.0 to 8.0 million bales of raw jute are produced every year locally.