More than half a million workers found jobs abroad in the last five months of the current calendar year.
Official data showed a total of 503,979 workers flew to different countries during the January-May period this year as against 195,240 in the corresponding period of 2021, registering a 158 per cent growth.
Data available with the Bureau of Manpower Employment and Training (BMET) showed 109,698 workers went abroad in January, 92,569 in February, 120,316 in March, 103,975 in April and 77,421 in May.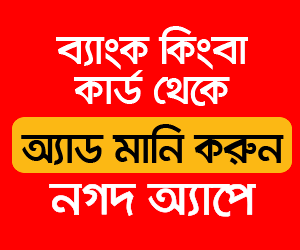 However, the employment has dropped by 25 per cent in monthly calculation in May. Officials said it was a normal trend as sometimes the outflow of workers can see ups and downs.
Bangladeshi workers went mainly to 20 countries in the last five months. Saudi Arabia received 313,675 workers, while Oman 69,082, the United Arab Emirates (UAE) 57,988, Singapore 23,935, Qatar 7,821, and Jordan 7,473.
The outflow of migrant workers remains steady, and it would continue in coming months as they have a good demand for workers from traditional markets, manpower recruiters said.
Officials at the BMET observed that a record number of workers would go abroad this year, as Malaysia would start hiring workers.
Job opportunities have also been created in the developed countries, including Greece and Italy, which would help increase quality migration, they added.
According to the official count, more than 13 million Bangladeshi workers have gone abroad since 1976. A total of 617,209 Bangladeshi found jobs in 2021.