The country's mobile network operators (MNOs) lost 0.69 million internet subscribers in April this year after gaining 1.21 million in the month before (March), according to fresh data released by Bangladesh Telecommunication Regulatory Commission (BTRC).
The operators registered 0.46 million subscribers in April, the data shows.
Internet users of PSTN and ISP remained the same as in March though these operators witnessed an unusual rise of 0.89 million users in March, BTRC data revealed.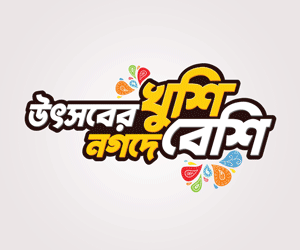 However, tw0 MNOs- Robi and Teletalk- lost 7,000 and 3,000 mobile phone subscribers respectively in April.
The largest mobile operator Grameenphone gained 0.4 million subscribers in April while Banglalink - the third-largest operator - gained 0.16 million subscribers in the same period.
These two operators registered 0.56 million new mobile phone users in April while Robi and Teletalk together lost 10,000 mobile subscribers.
The country's four cell phone operators gained 1.38 million mobile phone subscribers and 2.1 million internet subscribers in March.
At the end of April, the total number of mobile phone subscribers reached 183.38 million while the number of internet users stood at 124.20 million, shows BTRC data
With the new addition of subscribers, overall teledensity has reached 105.85 per cent while mobile broadband is 65.24 per cent.