Bangladesh is likely to get caught in the inequality trap despite its huge potential to export manpower and labour-intensive manufacturing goods, a UN researcher said.
During a keynote paper presentation, Nazrul Islam, chief of Development Research, United Nations Department of Economic and Social Affairs (UN-DESA), New York, said, "It is necessary to make development inequality-reducing rather than inequality-aggravating. It is urgent to do so before the country gets caught in the inequality trap."
He placed the keynote paper styled 'Looking at the Past to See the Future' at a programme on Friday, the concluding day of the three-day Annual BIDS Conference on Development (ABCD) 2021, at a hotel in the city's Gulshan area.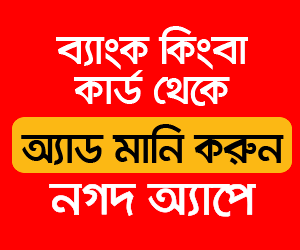 BIDS Director-General Binayak Sen chaired the event.
While speaking at the event, Nazrul Islam said no reduction in inequality takes place while vested interests develop in the political structures favouring inequality.
To this effect, he said development needs to be more spatially distributed instead of being centred in the capital city and interests of the community should get precedence over private interests.
Mr Nazrul also laid emphasis on the protection of the environment, which has undergone severe damage.
Increased financial strength should translate into increased self-reliance in policy making and formulation of national plans, he stated in the keynote presentation.
Mr Islam said development strategies, suggested during the early period of Bangladesh, were based on rural institutional changes, including proposals for radical land reform and communal land ownership.
However, Bangladesh's growth was achieved without such changes, he mentioned.
The ideas of alternative development strategies proposed earlier can help tackle the new generation of problems and move forward, the UN researcher added.