Customs Intelligence authorities have seized 2.29 million Saudi Riyals worth Tk 60 million from Hazrat Shahjalal International Airport (HSIA), officials said.
Customs officials said on Thursday that a passenger identified as Mamun Khan was scheduled to go to Dubai by a flight of Emirates Airlines around 9:30 pm on Wednesday.
During scanning, the customs officials found the foreign currencies in his luggage and seized those, reports UNB.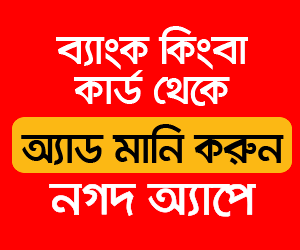 However, no one was arrested as the owner of the luggage managed to flee leaving it behind.
The foreign currencies were deposited to the Custom House.