Bangabandhu Awami Ainjibi Parishad announced protest programmes demanding expulsion of 'the objectionable and irrelevant statements' at observation of 16th amendment's judgment by the Supreme Court.
The forum of pro-Awami League lawyers will hold protest rallies across the country on August 13,16 and 17.
The decision came from a press briefing organised by the Parishad at its Dhanmondi office in Dhaka on Saturday morning, reports UNB.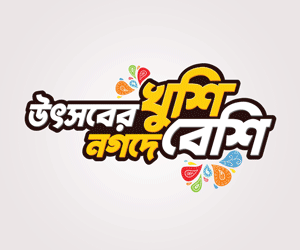 On August 1, the Supreme Court released the full text of its verdict upholding the High Court verdict that declared illegal the 16th Amendment to the Constitution establishing Parliament's authority to remove Supreme Court judges.
Meanwhile, bdnews24.com reports, "A certain quarter is trying to create controversy over the judiciary after the verdict," the forum's Member Secretary Sheikh Fazle Noor Taposh said while reading out a statement.
It also called the court to expunge part of its observations in the verdict, which they find 'offensive, unconstitutional, undemocratic and irrelevant.'
The briefing was attended by Bar Council Vice Chairman Abdul Baset Mazumder, the forum's Convener Yousuf Hossain Humayun, Food Minister Advocate Qamrul Islam and Awami League's Legal Affairs Secretary SM Rezaul Karim.