Singapore Consulate in Bangladesh has said the Padma Bridge is an iconic symbol of Bangladesh's transformation heralding a new era in regional connectivity.
The Consulate congratulated Prime Minister Sheikh Hasina and the people of Bangladesh on the inauguration of the Padma Bridge and described the bridge as pride of Bangladesh, reports UNB.
"What an honour to witness this historic milestone!" Singapore Consulate in Bangladesh tweeted after attending the opening ceremony of the Padma Bridge.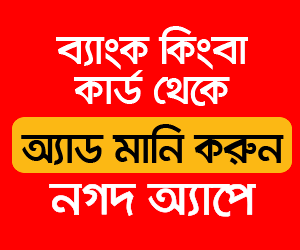 Prime Minister Sheikh Hasina formally inaugurated the Padma Bridge on Saturday.