Prime Minister Sheikh Hasina apparently became emotional while recalling past propaganda spread out centring the construction of the Padma Bridge in her address at a rally after the inauguration of the bridge.
While speaking at a mammoth rally at Janjira, she recalled various propaganda over the construction of Padma Bridge and the negative remarks made targeting her family, reports BSS.
Extending her thanks to her younger sister Sheikh Rehana, son Sajeeb Wazed Joy, daughter Saima Wazed Putul and nephew Radwan Mujib Siddiq Bobby, the Prime Minister said they were the targets of shameful attacks by a section of people who were against the construction of Padma Bridge.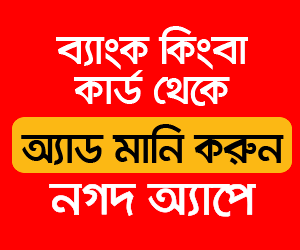 "They were defamed and false information was spread against them," she added.
The premier also extended her thanks to Economic Affairs Advisor Dr Mashiur Rahman, the then Communications Minister Syed Abul Hossain and the then Communications Secretary Mosharraf Hossain Bhuiyan.
"Padma Bridge is the answer to all these insults," she added.