A mobile court on Monday fined Tk 1000 to a young man for breaching rules while crossing the Padma Bridge, on the second day of the opening of the long-cherished bridge to vehicular traffic.
The mobile court led by executive magistrate of the local administration Ashraful Kabir slapped the fine on Fakhrul Alam, a private car driver along with a group, numbering 7 to 8 for making a video after parking his car on the bridge in the afternoon.
The mobile court also warned five vehicle drivers and asked them to refrain from violating the rules, reports UNB.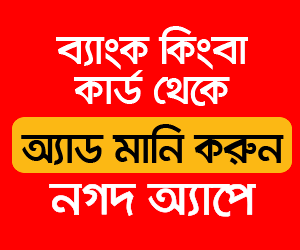 "The local administration has issued a mass notification on the movement of vehicles on the Padma Bridge and its maintenance following the occurrence of many incidents on the first day of the opening of the bridge. Directives were also given to conduct mobile court," he said.
The government has imposed a ban on plying of motorcycles on the Padma Bridge until further notice.
The ban imposed by the Bridge Division under the Ministry of Road, Transport and Bridges will be effective from 6 am Monday.
The Press Information Department issued a notification in this regard on Sunday night.