Bangladesh has reported 22 more new dengue cases in the 24 hours till Friday morning.
Among the new patients, three news cases were reported from outside the Dhaka division, according to the Directorate General of Health Services (DGHS).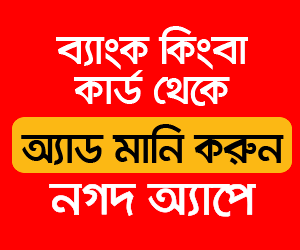 A total of 109 patients are receiving treatments at 47 public and private hospitals in the capital until Friday while the remaining nine are being treated outside Dhaka.
Some 1,111 patients have been admitted to different hospitals in the country with dengue from January 1, 2022 to July 1, 2022, the report said.
A total of 992 such patients were released from the hospitals across the country from January 1, 2022 to July 1, 2022, it added.
On June 22 this year, the first dengue death of the season was reported.