The local currency further depreciated significantly against the US dollar on Monday, mainly due to higher demand for the greenback for settling import-payment obligations.
The Bangladesh Taka (BDT) lost its value by 50 paisa in the inter-bank foreign exchange (forex) market on the day, according to market operators.
The US currency was quoted at Tk 92.50 each on the day against Tk 92.00 on the previous working day. It was Tk 89.90 on June 02.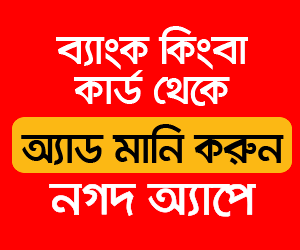 Meanwhile, the Bangladesh Bank (BB) continues providing its foreign currency support to the scheduled banks in a bigger way for managing forex market volatility.
It sold $105 million directly to banks on Monday to help them meet the growing demand for the greenback.
On Thursday, the central bank sold $94 million directly to six banks on the same ground.
The BB has so far injected $6.79 billion from the reserve directly into commercial banks - as liquidity support for settling their import payment obligations in the current fiscal year (FY), 2021-22.