Finance Minister AHM Mustafa Kamal has said a decision on raising the petroleum prices will come soon.
"You will get informed whenever the decision is made," he told reporters while virtually briefing on the outcomes of the two consecutive meetings of the Cabinet Committee on Economic Affairs (CCEA) and the Cabinet Committee on Government Purchase (CCGP) on Wednesday, reports UNB.
According to the minister, the government always tries to bear the load when the price of any product goes up in the international market.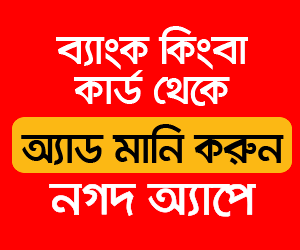 "But when the cost goes up excessively, the government shares the load with people," he said.
He, however, did not respond to the information that the Bangladesh Petroleum Corporation (BPC) has made a profit of about Tk 500.00 billion since 2015.
Mustafa Kamal said the government's view is to give lesser pain to people.
On Tuesday, State Minister for the Ministry of Power, Energy, and Mineral Resources Nasrul Hamid said the government was working on developing a suitable pricing formula for adjusting oil prices to a 'tolerable' level that would not affect the consumers and transport sector much.
"We want the oil price not to be a burden for the consumers and the transport sector," he said at a workshop at Bidyut Bhaban in the city on Tuesday.