Bangladesh Bank Governor Fazle Kabir has said banks have to raise attention to digitalisation along with investing more to protect financial operations from hackers.
He said with the development of online banking technology, threats are also being increased globally, banks have to monitor and vigilance round the clock on the security issues.
Kabir was addressing as the chief guest the opening of two-day cyber security summit titled 'Building Cyber Resilience for Banks' to make bankers aware about cyber security and prepare them for the future on Sunday, reports UNB.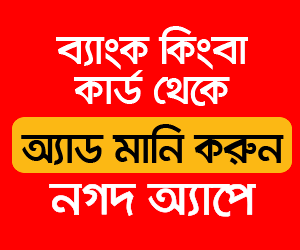 "As cybercrime grows in this age of digital banking, we must prepare ourselves to take risks. We believe that strong collaborative responses and knowledge sharing are essential to address these risks," he added.
He hoped that the participants will return to their respective workplaces with sufficient knowledge about cyber security and prepare themselves for future challenges.
Selim RF Hussain, Chairman of Association of Bankers Bangladesh (ABB) presided over it. It was also addressed by Debdulal Roy, Bangladesh Bank Executive Director, Md Ataur Rahman Prodhan, ABB Vice-Chairman and Sonali Bank MD, Mohammed Haider Ali Miah, ABB Vice-Chairman and EXIM Bank MD, Khondoker Rashed Maqsood, ABB Secretary-General and Standard Bank MD, among others, spoke in the function.